Due to this Summers severe drought, we will not be open in 2022, see you in 2023!

Circle N Maze
Pumpkin Patch
and
Petting Zoo
closed for 2022
CREDIT CARDS ACCEPTED!
Admission
General Admission (3-AND UP) $10 (includes tax)
Kids 2 and under are free!
What's included?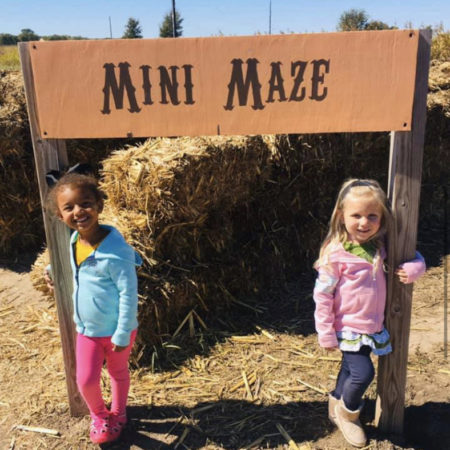 Corn maze, pumpkin patch, petting zoo, slides, corn pit, tire climb, sand pit, hay bales, mini maze, bouncy balls, roping area, sensory station
2021 Dates and Times
Saturday, October 30th from 12pm to 10pm
Sunday, October 31 from 12pm to 4pm
FAQS
Are there refunds if guests leave due to the rain?
No, but you can check with the admissions building before you leave the maze to see if they will give you a rain check to use at another date in the future.
Is the maze wheelchair friendly?
The grounds are wheel chair friendly, the maze can be hard to maneuver through with a wheel chair; please call to check.
Can we bring our own food?
No outside food allowed please.
Are you closed if it has rained?
If the parking lot is too muddy we have to close. Please call if unsure. 210-274-3816.
Is the maze lighted at night?
The maze does not have lighting, please bring a flashlight.
Are dogs allowed?
Dogs are allowed on our "dog day" October 31, 2021. Other days service dogs only.
Do I have to pay admission if I don't want to walk through the maze?
Yes admission is required to enter the grounds.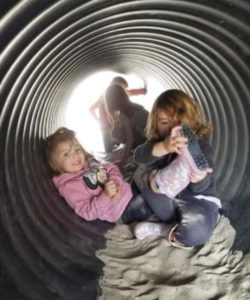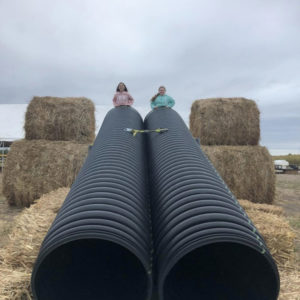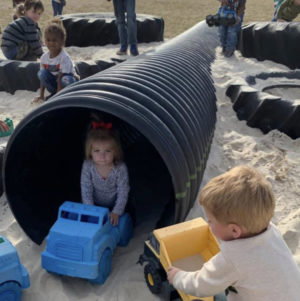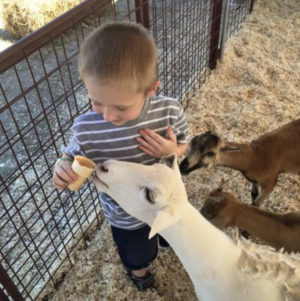 UNDER TEXAS LAW (CHAPTER 75A, CIVIL PRACTICE AND REMEDIES CODE), AN AGRITOURISM ENTITY IS NOT LIABLE FOR ANY INJURY TO OR DEATH OF AN AGRITOURISM PARTICIPANT RESULTING FROM AN AGRITOURISM ACTIVITY.
Email
circlenmaze@gmail.com
Address
558 CR 345, La Vernia, TX 78121